A One-Stop Solution for Supply & Installation Service of HVAC Systems
Professional Services with a Convenience
Professional Contracting Services
Maintenance, Repair & Installation Services
We care for DIY, odd jobs, home improvement, repair, and installation services. We cover everything from simple drilling and hanging pictures to decorative painting and emergency plumbing service!
We repair, replace supply & install water heaters, bathtubs, toilet seats, washing machines & dishwashers.
We provide complete services for air conditioning repair, maintenance, and cleaning, as well as we also provide a/c supply and installation services.
Our painters are experts in wall painting and decorating.
We offer decorative painting, furniture polish, and spray painting.
Hire our master plumbers for fixing water leaks; you may also hire our plumbers to install bathroom accessories such as taps, showers, mixtures, valves & faucets.
Our Electricians can put up lights, chandeliers, and bulbs, fix electrical problems, install new electrical sockets & plugs, or simply diagnose any electrical problem.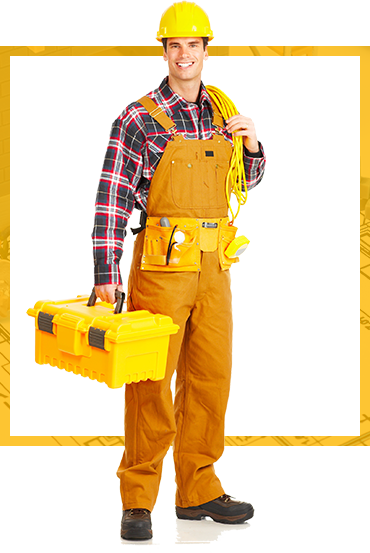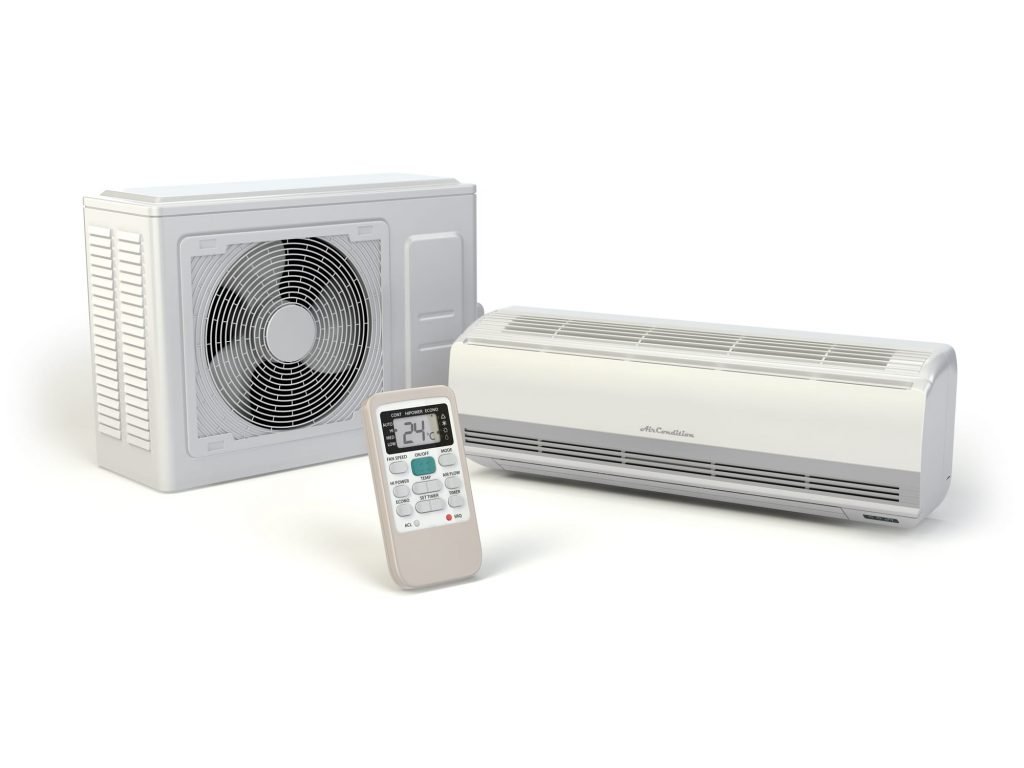 Check out our shop Online.
HVAC Sales & Supply
We Have an online collection of the best air conditioners available in the UAE.
Best Package AC
Best Ducted Inverter AC
Best Split Inverter AC
Buy Air Conditioners and Water Heaters Online
Browse Our Shop
---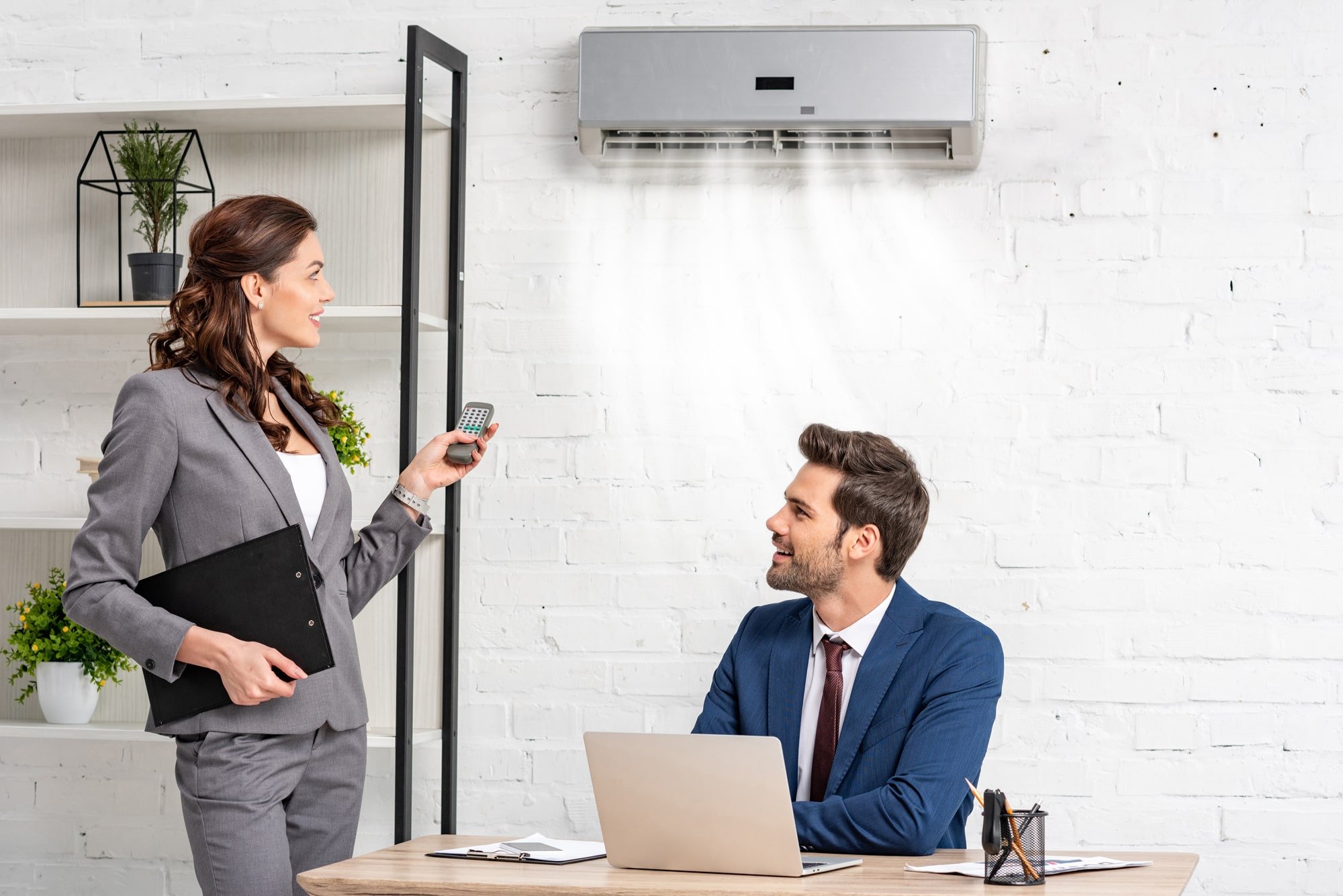 Browse & Shop
Air Conditioners
SHOP NOW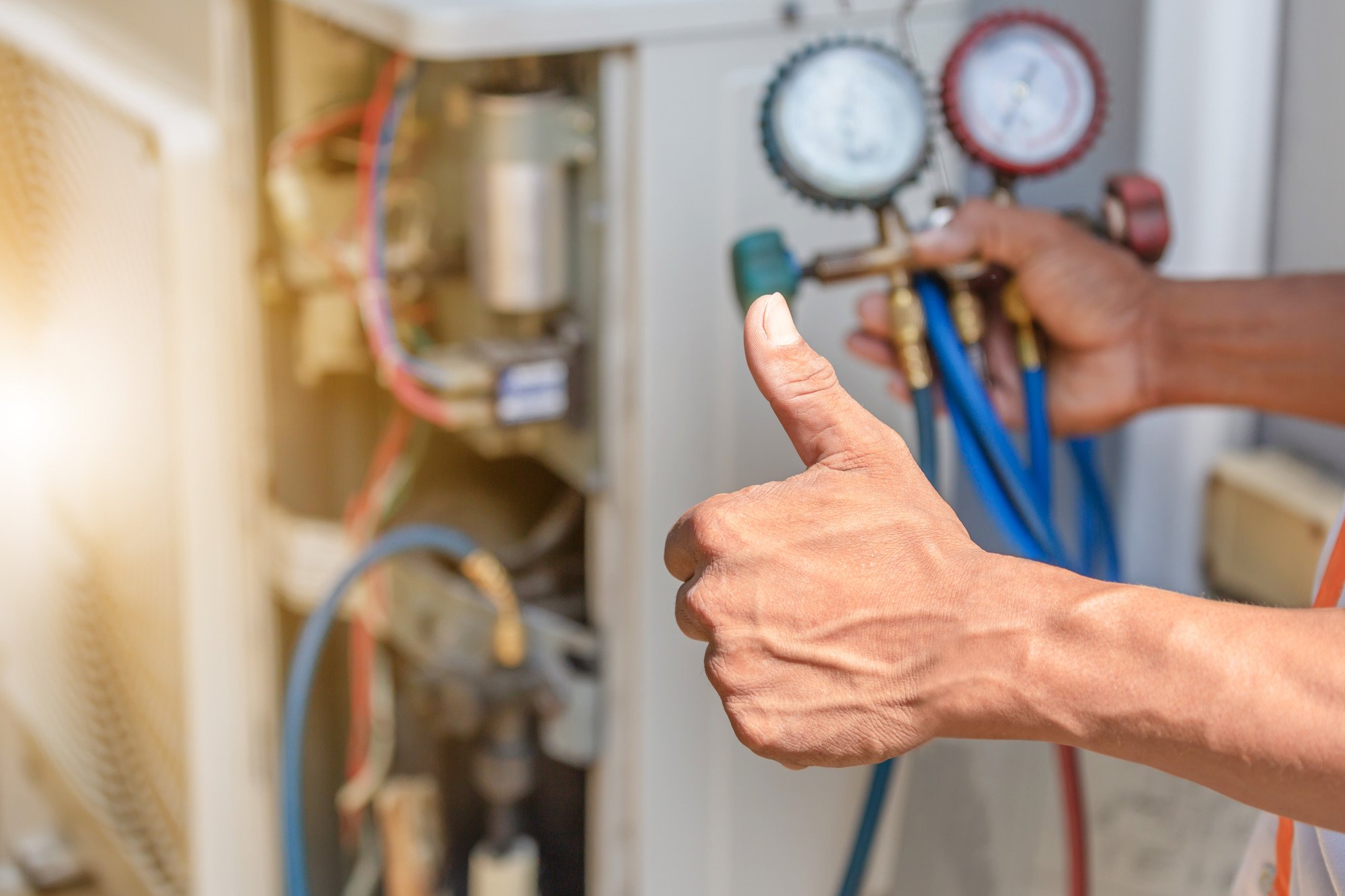 Browse & Shop
AC Spare Parts
SHOP NOW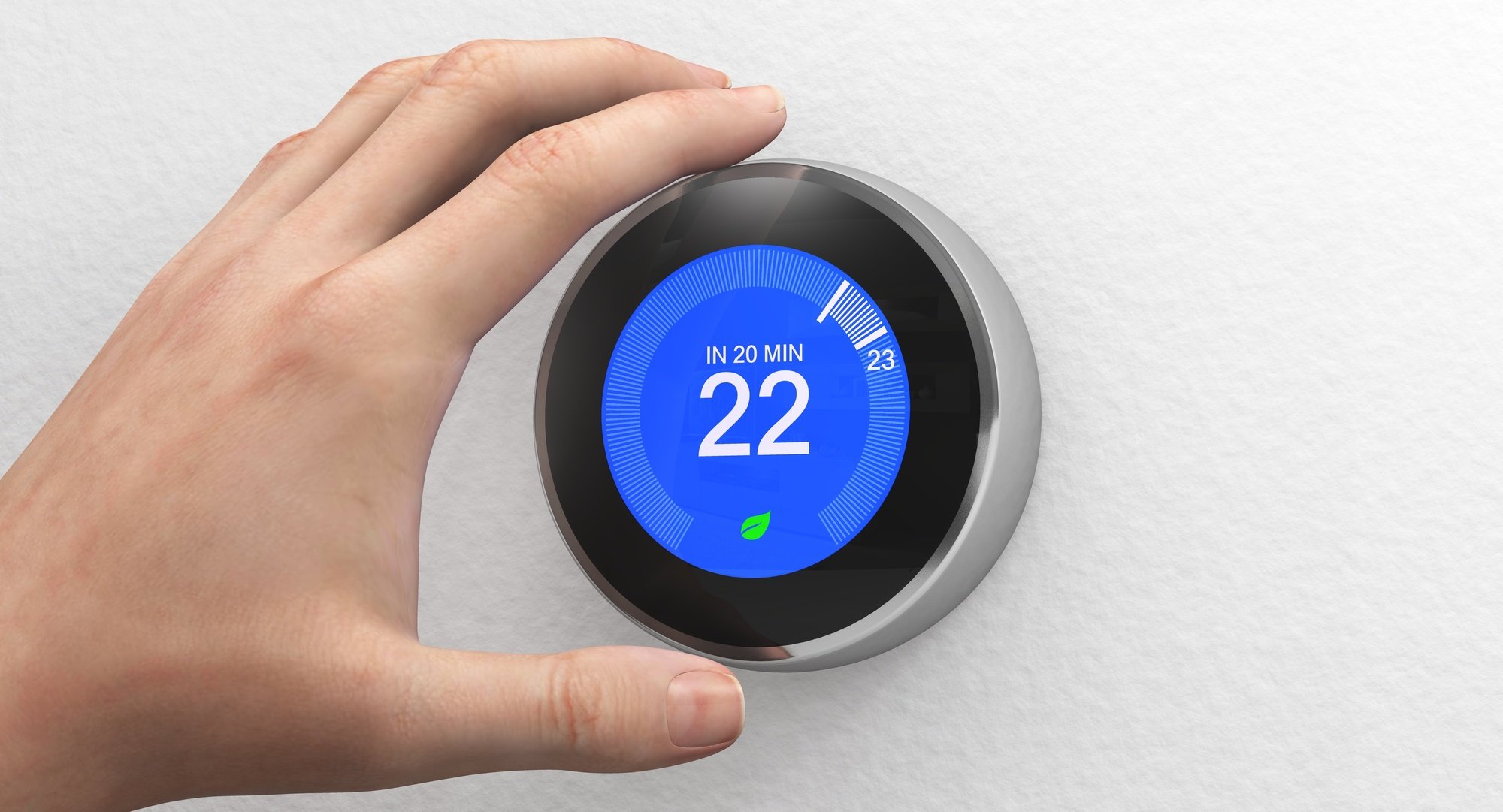 Browse & Shop
AC Thermostat
SHOP NOW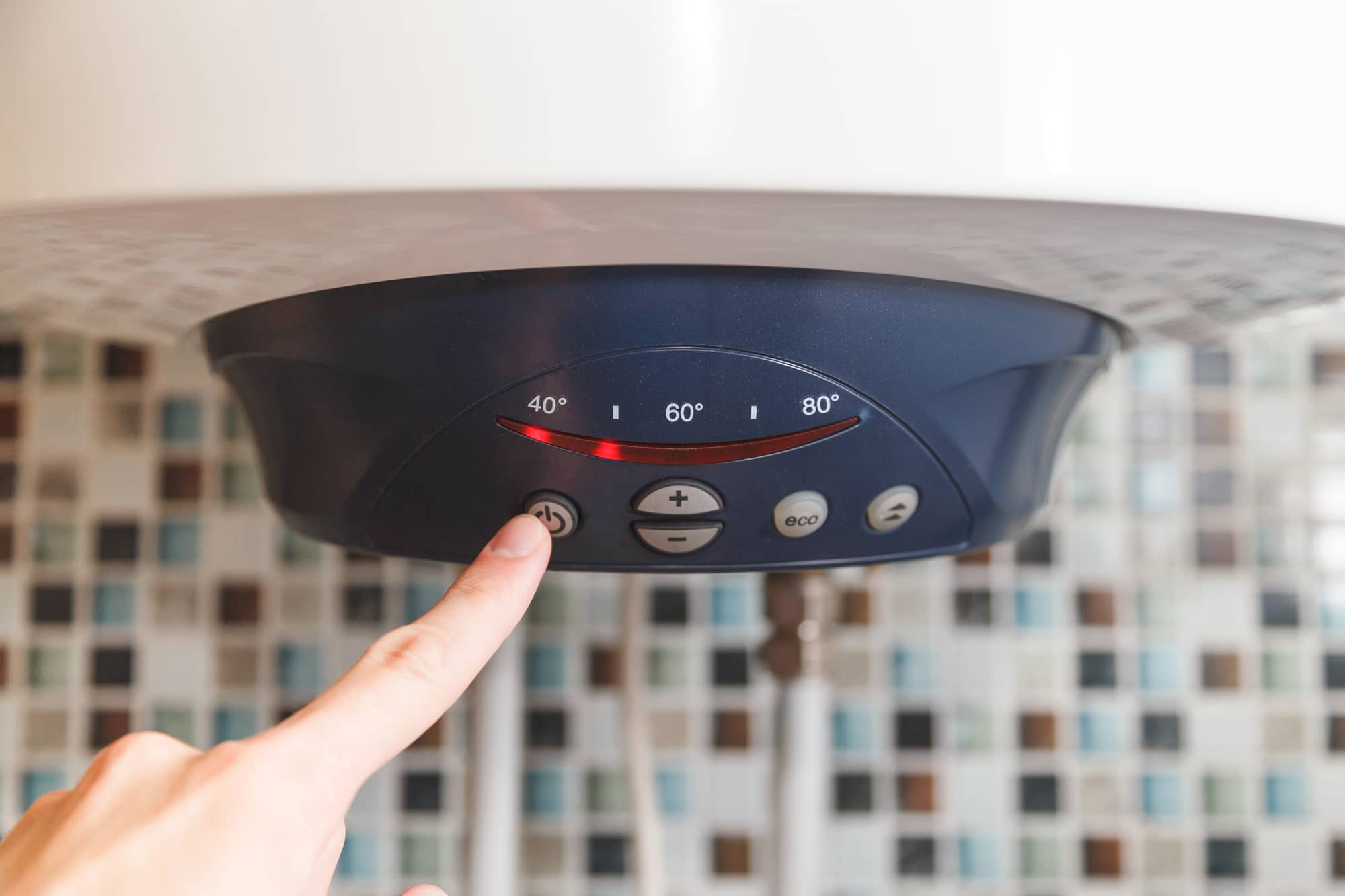 Browse & Shop
Water Heaters
SHOP NOW
KIND REVIEWS BY VISITORS
Don't take our word for it!
"… The painting service they did on my apartment in the old town was brilliant. The decorative art was amazing; cheers to the handyman Bhatti for the excellent painting services at affordable prices!"

Rauf Ibrahim
Downtown Dubai, UAE
"… ThisWe just moved into our new villa in springs and needed a professional  DIY handyman desperately and found handymanindubai.com online and found them not only professional but affordable as well; I recommend handymanindubai.com to all my family.!"

Maria J
Springs 6, Dubai, UAE
Ready to Book Our Handyman Service?
Looking for someone trustable to complete all the odd jobs you have kept pending?
Need an electrician for a few hours for multiple improvement works?
Need a professional plumber for bathroom improvement? Got new furniture from IKEA and need to assemble or install it?
Look no further as handymanindubai.com is your local handyman services provider and ready to serve you 24/7.
We have qualified and expert professionals, from Painters who can do a simple and decorative painting to plumbers who can fix the leak, install or replace the water heater/boiler, or replace the bathtub; you can hire our services if you need installation of the shower glass door and curtains, or simply pictures, frames, mirrors and lacks installation or hanging.