Super General AC Review 2023
Super General AC is the perfect solution for your cooling needs. Learn about its advanced features, energy-saving benefits, and more in this ultimate guide.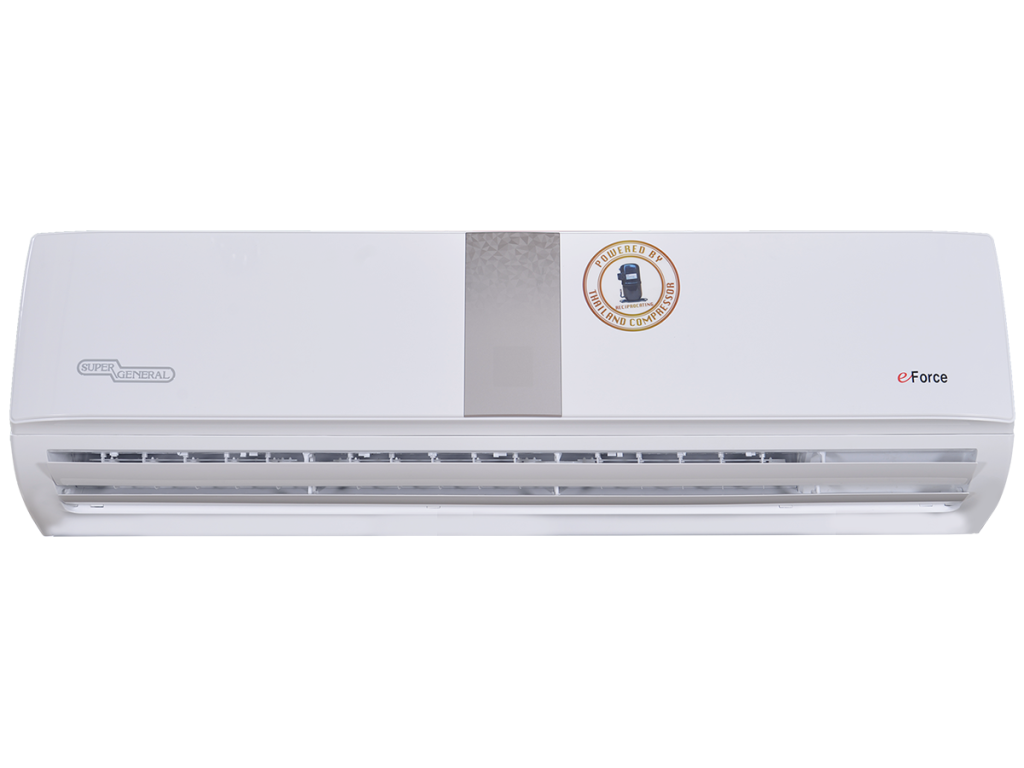 Are you in the market for a new air conditioning unit? Look no further than Super General AC. With its advanced features and energy-saving benefits, this unit is the perfect solution for all your cooling needs. This ultimate guide will explore everything you need about Super General AC.
Introduction to Super General AC.
Super General AC is a top-of-the-line air conditioning unit with advanced features and energy-saving benefits. Super General AC has the perfect solution whether you're looking to cool a small room or an ample space. This ultimate guide will explore this fantastic air conditioning unit's features, benefits, and more.
Advanced Features of Super General Air Conditioning.
The Super General air conditioning is a formidable system lauded for its innovative and sophisticated features, making it stand out as a brand from its competitors. Foremost amongst these advanced functions is its intuitive, innovative technology that grants users control over the temperature and setting of their AC units straight from their smartphones or tablets. Similarly, this cutting-edge unit has an air purifier that effectively scrubs allergies and irritable respiratory issue-inducing pollutants in the surrounding environment- making it a top pick for consumers with such concerns. Moreover, this state-of-the-art machine contains a sleep mode feature designed to tailor comfort during nighttime hours by organizing favorable fan speeds while modestly adjusting room temperatures conducive to peaceful slumber experiences.
Energy-Saving Benefits of Super General Air Conditioners.
Super General air conditioners are not only an excellent solution for your cooling needs, but it also offers energy-saving benefits. Its innovative technology allows you to set schedules and control the temperature remotely, which can help you save on your energy bills. Additionally, its sleep mode adjusts the temperature and fan speed to ensure a comfortable night's sleep while conserving energy. Super General AC lets you enjoy a comfortable home while being mindful of your energy usage.
Types of AC Systems and their Specifications.
Super General AC offers a variety of types to suit your cooling needs. The wall-mounted type is perfect for small to medium-sized rooms, while the floor-standing type is ideal for larger spaces. The cassette type is perfect for commercial spaces, while the ducted type is excellent for centralized cooling. Each type has specifications, such as cooling capacity, energy efficiency rating, and noise level. Be sure to choose the type that best fits your needs and preferences.
Type Of Air Conditioning Systems by Super General in the UAE
Wall-Mounted Split AC

Rotary Series
Piston Compressor
R22 Series
Inverter Series
Inverter Hot & Cold Series
T1 Inverter Series
eForce Series
eJET Series
Rotary Hot & Cold Series

Window AC
Portable AC
Floor Standing AC
Cassette AC
Duct Type Split AC
Air Curtain
Maintenance and Troubleshooting Tips.
You must perform routine maintenance and troubleshooting to maintain your Super General air conditioning unit flawlessly. This procedure entails either clearing or swapping out the air filters, examining the ductwork for breakages or leaks, and ensuring regular airflow. Pay attention to any deviation from the normal conduct of your AC; diminished cooling ability or unusual noises could be indicators of a problem. It is thus wise to detect these faults in due course so that they are attended to immediately and further destruction is avoided altogether. If necessary, you can refer to the owner's manual for guidance, but engaging an expert would be most suitable.